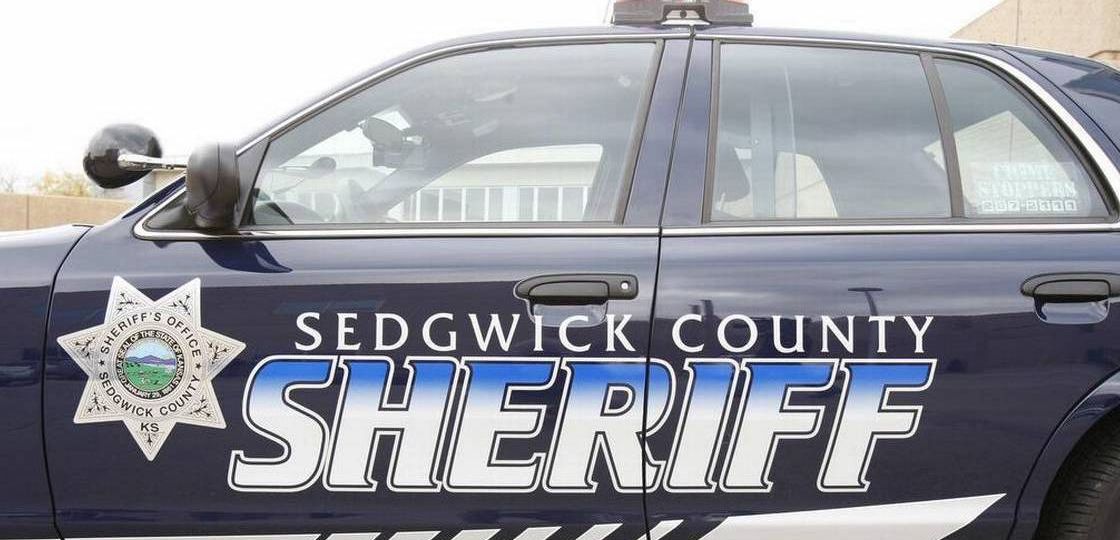 Sedgwick County, KANSAS – According to the Wichita Police Department, this incident occurred right before 6 p.m. Sunday.
It happened near Harry and Webb.
An off-duty Sedgwick County Sheriff's deputy was alerted to a theft from a business.
The deputy made contact with two suspects, who reportedly drove their vehicle towards the deputy.
The deputy then fired one round into the vehicle.
The deputy didn't strike any of the occupants, officials said.
WPD officers located the suspect's vehicle and the two suspects near Oliver and Morris.
Lisa Young, 55, was arrested and charged with aggravated assault and drug charges.
Able Molina, 31, was arrested and charged with theft and drug charges.
This incident remains under investigation.
This is a developing story and it will be updated as new information become available.