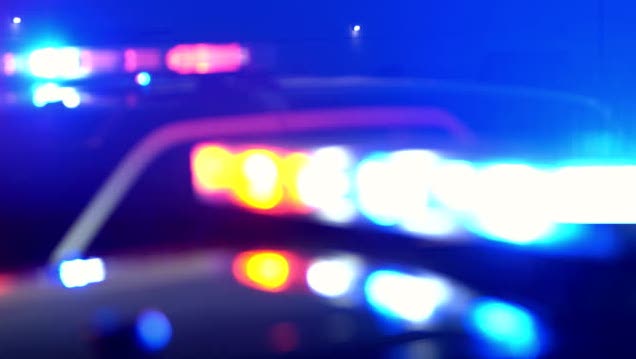 Shawnee County, KS – According to the police officials, this unfortunate incident occurred around 4:15 p.m. Friday.
It happened in the 1600 block of SW 69th Terrace.
Shawnee County Sheriff's deputies responded to a shooting call.
When the deputies arrived on scene, they found two victims.
Both victims were pronounced dead at the scene.
Authorities say they do not believe any other people are involved.
Please call the Sheriff's office at 785-251-2200 if you have any information about this incident.