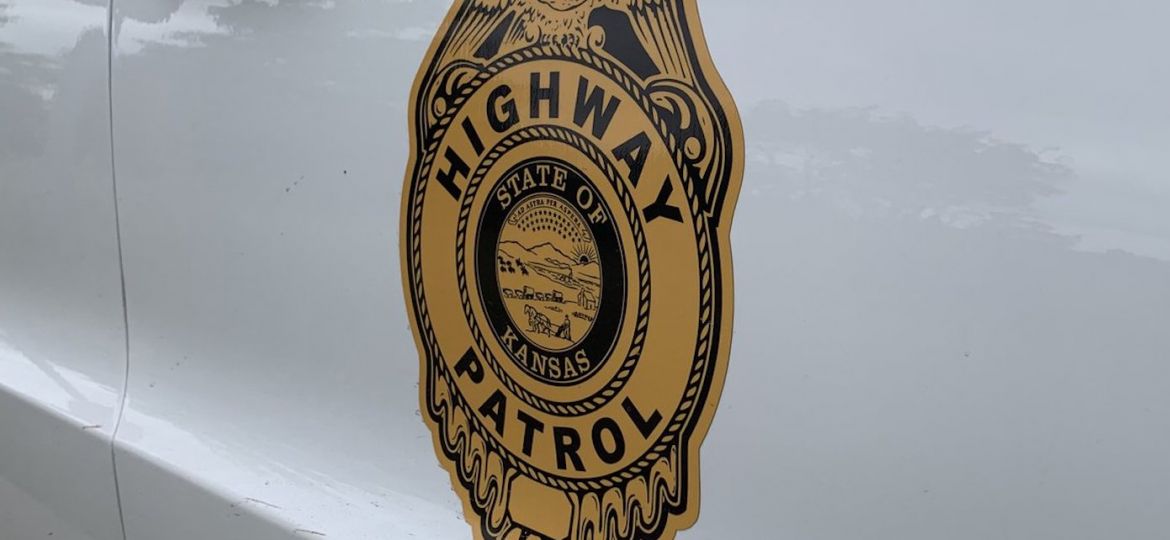 Ford County, KANSAS – According to the Kansas Highway Patrol, this unfortunate accident occurred right before 5 a.m. early Monday morning.
It happened at the intersection of U.S. 50 and 117 Road.
Kansas Highway Patrol troopers responded to a report of a crash.
The responding troopers discovered that Peterbilt truck was heading north on 117 Road.
The driver then failed to yield and entered the intersection where it collided with an eastbound Freightliner. 
The driver of the Peterbilt truck suffered serious injuries and was taken to a hospital for treatment.
The 38-year-old passenger in the Peterbilt and the 39-year-old driver of the Freightliner were pronounced dead at the scene.
They were later identified as Julius Cooper and Michael Hansen.
This incident remains under investigation.
This is a developing story and it will be updated as new information become available.