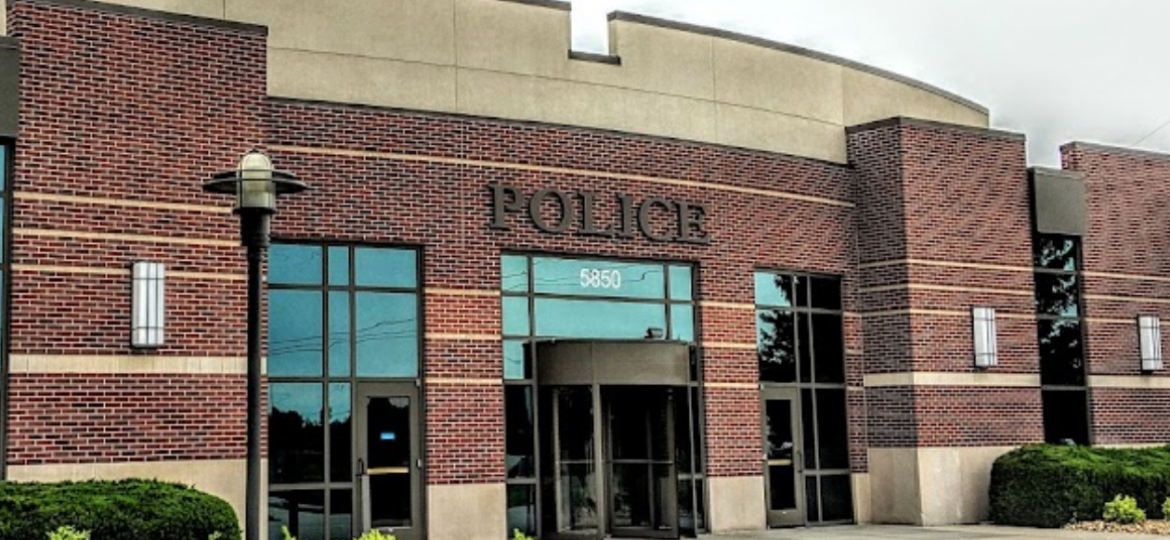 Shawnee, Kansas – According to the police officials, the shooting occurred right before 6 p.m. Thursday.
It happened in the 21600 block of 51st Place.
Shawnee Police Department officers responded to a shooting call.
The responding officers found two male victims.
Both victims, 17-year-old and 18-year-old, suffered gunshot wounds and were taken to a hospital for treatment.
The victims told investigators that two people came to the house and a dispute happened.
Both victims were then shot by one of the suspects.
Authorities have arrested a 19-year-old male suspect in relation to the shooting.
The suspect was booked into the Johnson County Adult Detention Center.
This is a developing story and it will be updated as new information become available.