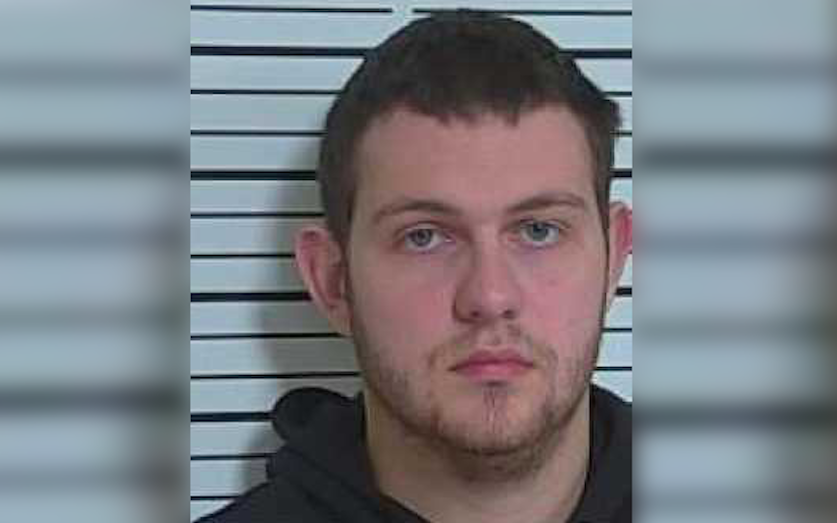 Highland, KANSAS – According to the Kansas Bureau of Investigation, his name is Seth Ramsey and he was arrested on Thursday.
The 19-year-old was booked into the Doniphan County Jail on the following charges: two counts of abuse of a child, aggravated battery and aggravated endangering a child.
According to authorities, a family member noticed the infant was having trouble breathing and got help for her at hospital.
Due to the severity of her injuries, the doctors contacted police.
The child was released from hospital and is currently recovering from her injuries.
This incident remains under investigation.
This is a developing story and it will be updated as new information become available.