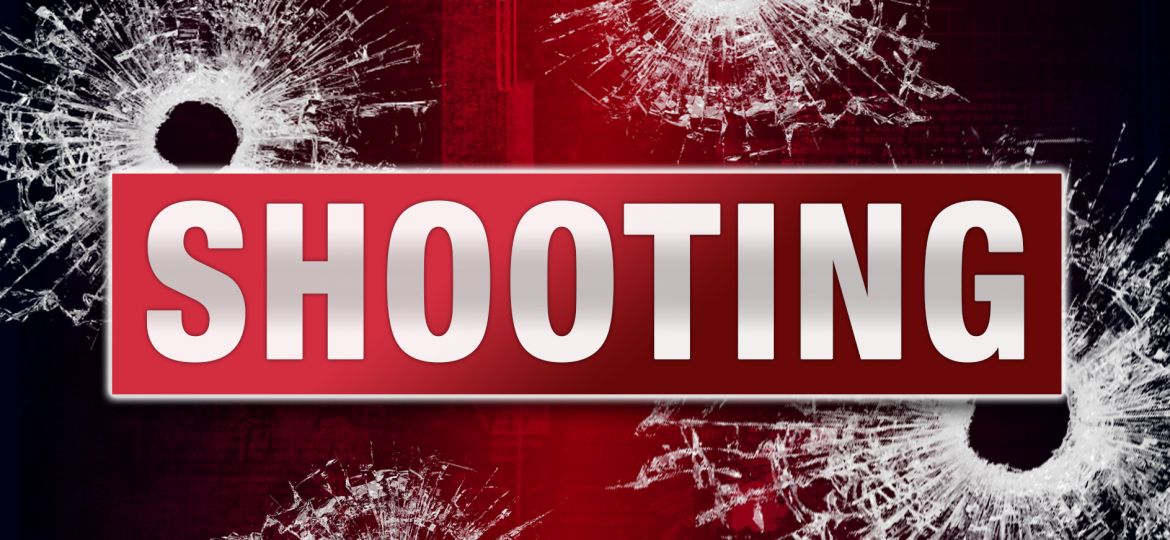 Wichita, KANSAS – According to the Wichita Police Department, the shooting occurred right after 10 p.m. Sunday.
It happened at a home near 9th and Volutsia.
Wichita Police Department officers responded to a shooting call.
When the officers arrived on scene, they found two female victims.
Police say both victims were taken to a hospital for treatment.
Unfortunately, the 16-year-old girl was pronounced dead at the hospital.
She was later identified as Brandi Williams.
The 18-year-old victim suffered non-life-threatening gunshot wounds.
Both the victims and the suspects were at a gathering at the home when there was an argument between them.
During the argument, the males produced firearms and began firing in the direction of the victims.
Both suspects, 14-year-old and 16-year-old, were arrested and taken into custody.
This is a developing story and it will be updated as new information become available.