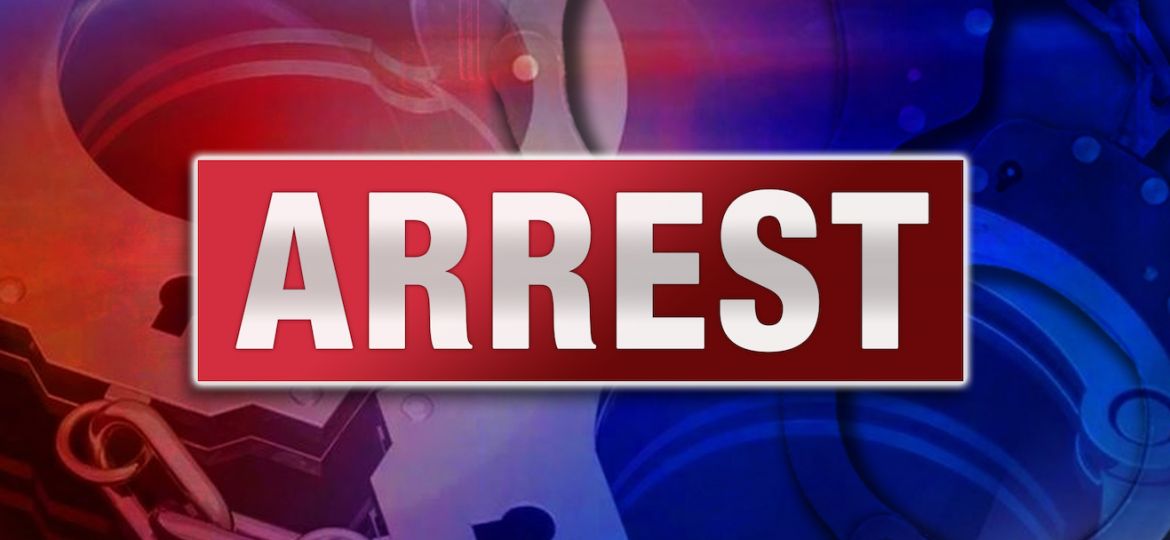 Wichita, KANSAS – According to the Wichita Police Department, the fatal shooting occurred right before 1 p.m. Monday afternoon.
It happened on South Shiloh.
Wichita Police Department officers responded to a shooting call.
When the officers arrived on scene, they found a a 14-year-old male victim, later identified as Jalen Reed, inside a vehicle with a single gunshot wound to his upper body.
The victim was taken to a local hospital where he was pronounced deceased.
The investigation revealed Reed was inside a residence in the 1900 block of South Shiloh with a 16-year-old male suspect.
The 16-year-old suspect, who was not identified due to his age, was recklessly pointing a firearm at Reed when a single shot was fired striking him in the upper body.
The 16-year-old suspect and another juvenile attempted to take Reed to a local hospital but the vehicle used by the 16-year-old suspect had a mechanical failure at the intersection of Harry Street and Doreen Street.